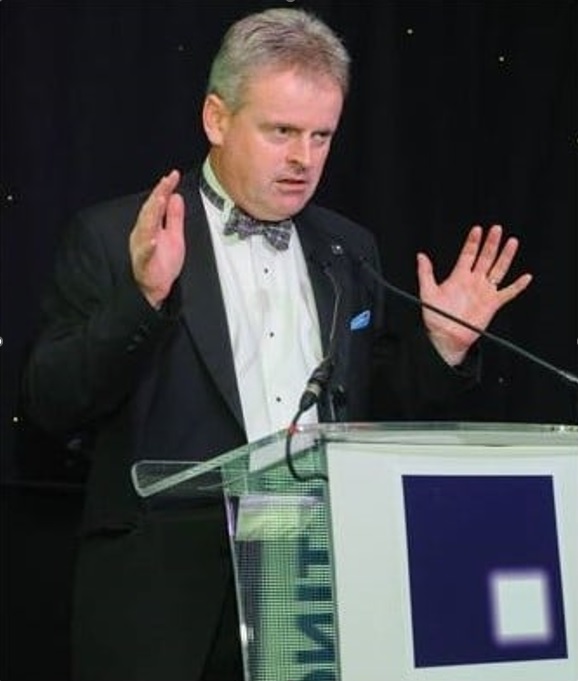 Mr. Don Ward
Chief Executive
International Council for Research and Innovation
in Building and Construction (CIB)
In March 2020, Mr. Don Ward took up the role of Chief Executive of the International Council for Research and Innovation in Building and Construction (CIB), which is a worldwide network of building and construction experts who enhance their performance through international cooperation and information exchange with their peers to improve the quality and impact of research and innovation activities in the sector. He is a highly experienced and globally recognized CEO of not-for-profit organizations in the construction and built environment sector. Between the period of 1991-2022, Mr. Ward was positioned as the Managing Director, CE International; Chief Executive, Constructing Excellence; Chief Executive, European Construction Institute; Chief Executive, Design Build Foundation; Chief Executive, Construction Industry Board and Head of Energy Efficiency in Housing, Building Research Establishment (BRE). He is a fellow Member of the Chartered Institute of Building (CIOB).
Mr. Ward is renowned as an international expert in industry change, innovation, supply chain integration, collaborative working, benchmarking, and sustainability, with 35 years' experience of in studying, implementing and learning from best practices and change programmes in the housing, construction and infrastructure sectors in the UK and overseas.
Further, he was an advisor to the UK Government's Cabinet Office, Secretary to the British Standards Institution's committee on construction procurement, and a Simon Industrial Fellow at Manchester Business school. He has undertaken speaking engagements and advisory roles in over 30 countries including Australia, Hong Kong, Japan, Korea, Netherlands, Scandinavia, USA and across the Middle East region.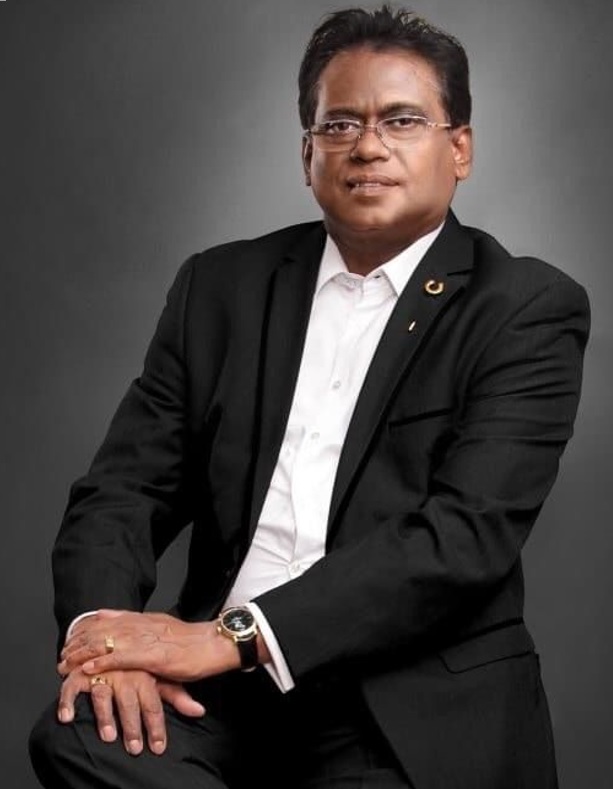 Prof. Lalith De Silva
Emeritus Professor
Former Dean, Faculty of Architecture
University of Moratuwa
Sri Lanka
Prof. Lalith De Silva is an Emeritus Professor attached to the Department of Building Economics, University of Moratuwa, Sri Lanka. He was the former Dean of the Faculty of Architecture. Prof. De Silva obtained his Bachelor of Science in Built Environment and Master of Science in Architecture from the University of Moratuwa and Post Graduate certificate from James Cook University, Australia. He is affiliated with the Royal Institute of British Architects (RIBA), and he is a fellow Member of The Institute of Architects Sri Lanka. He was the past President of the Sri Lanka Institute of Architects from 2003 to 2005.
Prof. Lalith De Silva has published several peer reviewed research papers in leading journals and conferences in green and sustainable construction, water management and urban planning and development. His research interests are Green Buildings, Occupants' Productivity, Water Management, Sustainable/Green Procurement, Risk Management, Procurement and Property Development. Prof. De Silva was awarded by Emerald Awards of Excellence for Highly Commended Paper in 2016, CIOB Best Paper Award at World Construction Symposium in 2015 and Outstanding Research Performances Awards by the University of Moratuwa from 2013 to 2019.
With over 30 years of experience as an academic and of 40 years of experience as a professional, Prof. Lalith De Silva remains a renowned personality in both Academia and the Architectural profession in Sri Lanka and internationally.